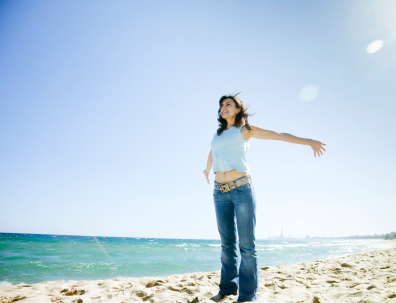 Your so called "successful life" seems empty and unfulfilling.  You have a sense that there's something missing.  You feel there's something more for you   but you hold back from exploring these new possibilities.
REDEFINE SUCCESS
It may be time to ask yourself whether that success vision you have been chasing truly reflects who you are today. Could your outdated definition of success be restricting you from living the life you truly love?
ANNE CAN EMPOWER YOU TO REDEFINE SUCCESS
Anne appreciates the courage it takes to question your so called "successful life."   When she realized that a career is only one component of success, she chose a path that was more aligned with her definition of a fulfilling, joyful life.  As a business leader, she has trained and mentored hundreds of women to start and grow thriving businesses.
As your coach Anne will work with you to:

Discover what's missing in your life
Redefine success on your terms
Step out of your comfort zone to explore new possibilities  
Create a new vision for a more joyful, fulfilling, abundant life.   
Release those aspects of your life that no longer fit your definition of success so you can live more joyfully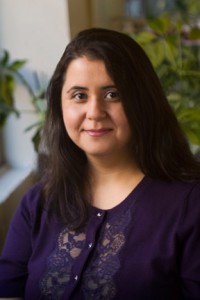 "My coaching with Anne has allowed me to realize that I can achieve anything I desire, and that it is okay for me to transform, shift direction and redefine myself in my roles.If you are a woman daring to reinvent yourself and are trying to redefine and reignite passion in your life, I strongly encourage you to work with Anne.
As someone who has reinvented herself she brings personal experience, compassion and accountability to your reinvention. I am so blessed to have worked with Anne. Thank you Anne!! " — Shahnaz Jangi, D.C.
BOOK A COMPLIMENTARY CONSULTATION WITH ANNE TO EXPLORE
HOW SHE CAN GUIDE YOU TO CREATE A MORE FULFILLING AND JOYFUL LIFE