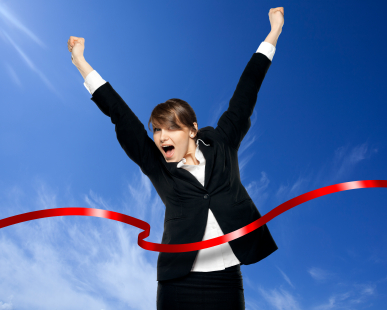 Your work is no longer fun.  You're going through the motions without any sense of accomplishment or joy.  You're frustrated because it seems like you're just spinning your wheels.
 REDISCOVER YOU
There can be many reasons you're feeling stuck.   A business setback may have robbed you of your vision.  Or it could be that what motivated you to start on this path no longer inspires you.
ANNE CAN EMPOWER YOU TO MOVE FORWARD
Anne knows what it's like to be stuck in a rut.  In her mid- thirties, she discovered that she had lost her passion for practicing law and reinvented herself as a home based entrepreneur. She has continued to reinvent herself through career setbacks, business disruptions and life transitions and is intimately familiar with the risks and rewards of entrepreneurship.
As your coach Anne will partner with you to:

Rediscover your passions, purpose and vision
Break through the roadblocks of doubt, fear and limiting beliefs that keep you stuck
Design a step by step strategy to guide your reinvention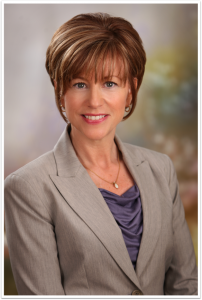 "I started coaching with Anne when I wanted to explore a new dream for my life – starting a personal branding business.   I found her wisdom on reinventing my career to be  invaluable   as she  guided me in re-discovering  my  purpose  and articulating a new  vision for my life.   I trusted her with my fears and challenges and she always guided me to clarity with effective exercises that allowed the important 'ah ha' moments to surface. Her encouragement and belief in me, coupled with her holding me accountable, helped me to take action on my dream!"
— Melanie Fitzpatrick – Empowering Images
BOOK A COMPLIMENTARY CONSULTATION TO DISCOVER HOW ANNE CAN HELP YOU GET UNSTUCK