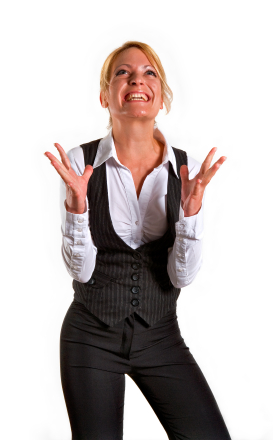 That cherished dream that you've worked so hard to achieve is slipping away. Your career has derailed. Your business is floundering.   It seems that the door to success has slammed in your face.
RETHINK POSSIBLE
Often the death of a dream gives birth to a whole new vision. What if you were to view this challenge as an invitation to explore new possibilities and create a fresh vision for your life or business? This ability to reinvent is the key to thriving as an individual and as a business in today's chaotic, fast moving world.
ANNE CAN GUIDE YOU ON YOUR REINVENTION JOURNEY
As an attorney turned entrepreneur, Anne has always viewed setbacks as invitations to explore new possibilities.   When a recession led her to reassess her life, she left a fifteen year legal career to build a home based business.   After building a successful business, she discovered that her true passion was inspiring and empowering reinvention.  She began to study, write and speak about this process and now guides people on their own reinvention journeys.
As your coach, she will empower you to:

Adopt a Reinventor's mindset
Create a fresh new vision for your life and business
Navigate the uncertainty of transition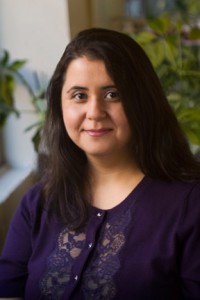 "Prior to working with Anne, I was experiencing, confusion, doubt and overwhelm in my personal and professional life.  I realized that I had to reinvent myself but I did not have the tools and resources to guide me. Working with Anne has been one of the most important and transformative experiences for me.  It has been a dynamic, fun, informative and exciting process.  
In the 5 months that I have worked with Anne, I created a clear vision for my life and a powerful purpose statement that infuses every aspect of my roles, responsibilities and projects.  What a difference this has made in my life! I feel like I am on fire with enthusiasm, clarity and direction.  I have not felt this way in a long time.  " — Shahnaz Jangi, D.C.
BOOK A COMPLIMENTARY CONSULTATION WITH ANNE TO LEARN HOW
ANNE CAN EMPOWER YOU TO EXLPORE NEW POSSIBILITIES