Learn From the Wins and the Losses
Categories: Reinvention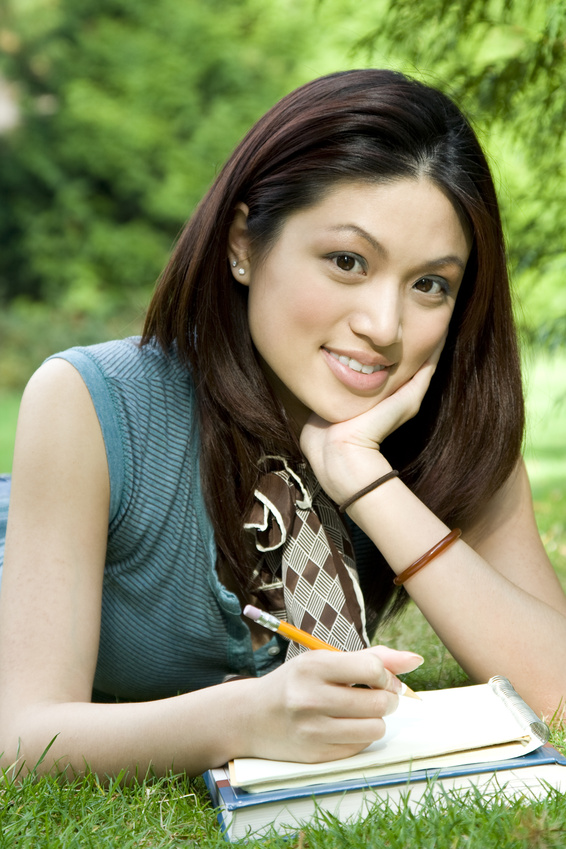 This is the second of several posts inviting you to CLEAR your path to bright New Year.  The last post focused on Completing the Incompletes.  The letters L and E of CLEAR signify Learning the lessons and Embracing your victories.  While we usually learn our most powerful lessons from our setbacks, our victories also have much to teach us.
Every disappointment offers both valuable lessons and fresh insights into new opportunities that may be buried in those failures.
Here's a simple process to capture last year's lessons:
List every setback you experienced in life or business this past year. This is not the time to beat yourself up. We're all human and each one of us our own list of disappointments.
Look at each failure objectively and write down the lessons learned and how they will impact the way you live your life or run your business in 2014.
Get curious and search for the opportunity that may be buried in the disappointment.
Many people have a tendency to focus on their failures and overlook their achievements.  However, taking time to Embrace your victories before moving into the New Year's challenges is vital for building your self confidence in today's fast moving world.  Appreciating your wins also sets you up for more achievement by providing valuable insight into how you think and behave when you're performing at your best.
Here's how to glean the wisdom from your accomplishments:
List every victory this last year in every area of your life.  Don't overlook any win no matter how small. Congratulate yourself for each accomplishment and relive the joy of each victory!
As you record each achievement, recall your thoughts and behavior as you were winning each of these victories.  Were you being courageous?  Tenacious?  Diligent?  Jot down these traits next to each victory.  This serves as a powerful reminder that you have what it takes to accomplish your 2014 goals.
Review your list of accomplishments whenever you need a confidence boost.
Now that you've captured the lessons from last year's victories and setbacks, focus forward on how you're going to use that wisdom to create an amazing New Year in 2014!
Anne Martin, The Reinvention Mentor, is a coach and speaker who guides women to reconnect with their heart's desire and re-design their lives for more joy, abundance and meaning.  She is available for presentations and workshops on topics such as work/life balance, life reinvention and success. For more details, please visit www.daretoreinvent.com