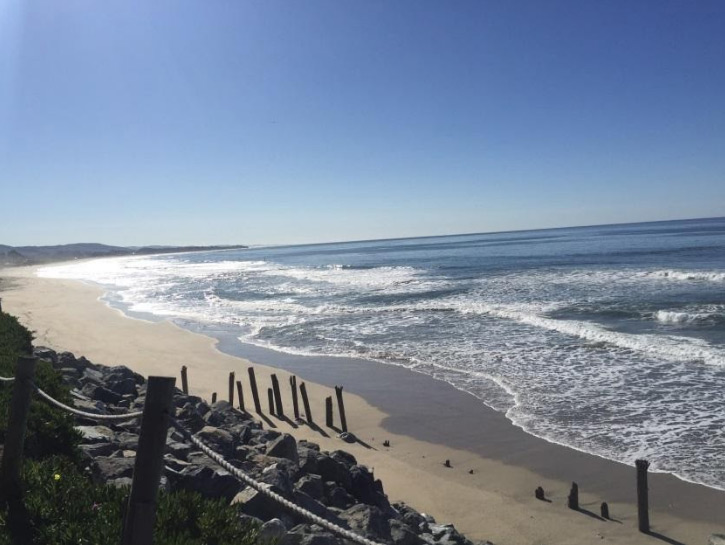 The lockdown and uncertainty caused by the pandemic has prompted many of us to assess our lives, careers and businesses as we've struggled to adapt to a "new normal" in how we work and live.
For some of you, this might be a turning point and as you re-think your life, you might be asking some of the following questions:
What's Next?
Perhaps a layoff or corporate restructuring has closed some doors and you're wondering about your next step.
Should you look for a job in the same field or should you pivot to another role or industry?
What opportunities will emerge from this pandemic and what qualifications will you need to move into these emerging roles and industries?
Wake Up Call
Has this crisis and lock down been a wakeup call for you? Maybe you've realized that you've outgrown your current job and that you're ready for a new challenge.
Perhaps you've determined that your career isn't aligned with your priorities and you want to explore a change either by re-crafting your job or reinventing your career.
Why Not Now?
Is there something you've been talking about doing for years but have postponed acting upon?  Why not use this opportunity to explore that lifestyle change or relocation?
What about that business you've been thinking about starting?
How about that career that seemed so alluring that you've never bothered to explore?
Could now be the perfect time to explore that new possibility?
How do I Get Started?
As someone who has guided many people through their reinventions, I know that any kind of life reset or reinvention requires a structured yet creative process that allows people to clarify what matters, re-imagine their life and work, explore new possibilities and craft a plan for moving forward.
To address these extraordinary times, I've re-designed my Reinvention program by adding new material on how to stay resilient and courageous through transition and how to release what's no longer working in your work and life. I've renamed it Reinvent & Thrive through Uncertainty.
The program will be offered in eight weekly sessions.  Each 90 minute Zoom session will provide training, exercises and group discussion and will be recorded.   The small group class provides an inspiring, supportive environment and a proven process that will:
Help you adopt a reinventor's mindset which will empower you to see yourself as an overcomer, stay positive and proactive through this transition and build the confidence to adapt to new situations.
Empower you to overcome fear and doubt and build your resilience so that you can courageously handle obstacles and setbacks and persevere.
Guide you in examining your values, purpose and passions so that you can create an Inner Compass to guide you in exploring your options and evaluating new opportunities.
Inspire you to re-imagine your future and create a vision of a life and work that truly reflects your priorities.
Offer you creative strategies to identify, brainstorm and explore new possibilities for your work and life.
each you how to release limiting beliefs, outdated assumptions and obsolete expectations that may be holding you back.
Support you in crafting your Reinvention Plan so that you can assess your resources and map out your next steps and stay focused and inspired through any transitions.
Upcoming Class
Saturdays 10-11:30 am PST via Zoom
February 20-April 10
(actual dates: Feb 20,27; March 6,13,20,27; April 3, 10)
For more information and to register, visit https://careergenerations.com/reinvent-your-work-life/
 Special Covid Pricing
In light of the current economic climate, this program is offered for $295 (Regular price is $425).
Not sure if This Program is For You?
Please schedule a 30 minute call with me to explore if this program is the right fit for you by contacting me at anne@daretoreinvent.com or 415-830-2373.

ABOUT ANNE

Anne Martin is a Reinvention Strategist, Certified Professional Performance Coach® and transformational speaker with the mission of empowering people to achieve meaningful success.
As an attorney who reinvented herself as an award-winning sales leader for a leading international consumer products company, she has trained coached and mentored hundreds of women in entrepreneurship, personal development and leadership. After 15 years of building a thriving business, she reinvented herself again as a coach, speaker and workshop facilitator.
In her work, she blends lessons from her years of legal practice with her leadership experience and coaching training to help people redefine success for themselves and break through the barriers that keep them from reaching their full potential.
Her most popular workshops and presentations include The Pillars of Self-Confidence, Breaking the Confidence Barrier and Thriving through Transition.